About Dunne Commercial Properties
Dunne Commercial Properties is a full-service Real Estate Brokerage Firm specializing in commercial leasing represents both landlords and tenants, as well as sales and acquisitions. Additionally, unbeknownst to many, we have an experienced residential division led by Broker Associate Lori Ludwig. Broker/owner Timothy Dunne founded Dunne Commercial Properties (affectionately referred to as "DCP") in 2004 and takes a great deal of pride in his firm being market savvy and consummate professionals. Team DCP's philosophy is to provide "extreme customer service", as we have unlimited zeal for doing whatever it takes to ensure our clients' satisfaction. 
Leasing has always been a forte with DCP, going way back to the 15 year period where Mr. Dunne was a retail tenant himself negotiating his own leases for his cellular phone company. Now, when representing landlords looking for tenants or even tenants looking for new lease space, DCP has proven to be incredibly adept at finding that ever-elusive "sweet spot", compulsory when trying to reach an accord between Tenant and Landlord.
Superior negotiating skills is another one of our strengths, as we work diligently to ascertain what a property could "potentially sell for"; or conversely, if representing buyers, what our clients "should" invest. Dunne Commercial Properties subscribes to CoStar, which is universally regarded as the #1 Commercial Real Estate Information Company. This premium service, along with upgraded subscriptions to LoopNet, CityFeet, etc., allows us to provide in-depth market analysis regarding property values, market leasing rates, demographics, etc. The vast array of Real Estate information metrics we have access to allows us to provide the very best analysis, comprehensive professional services and prudent recommendations to our clientele. Simply put, this means our "medium-sized brokerage firm" is able to match up with any and all competition. The difference being: at DCP, you get Tim Dunne and his dynamic client-focused staff, who commit to working passionately, and zealously, to provide a positive outcome in each and every transaction.
At Dunne Commercial Properties, we promise to represent you with the highest degree of Integrity, Persistence, and a combined 75+ years of Sales Experience.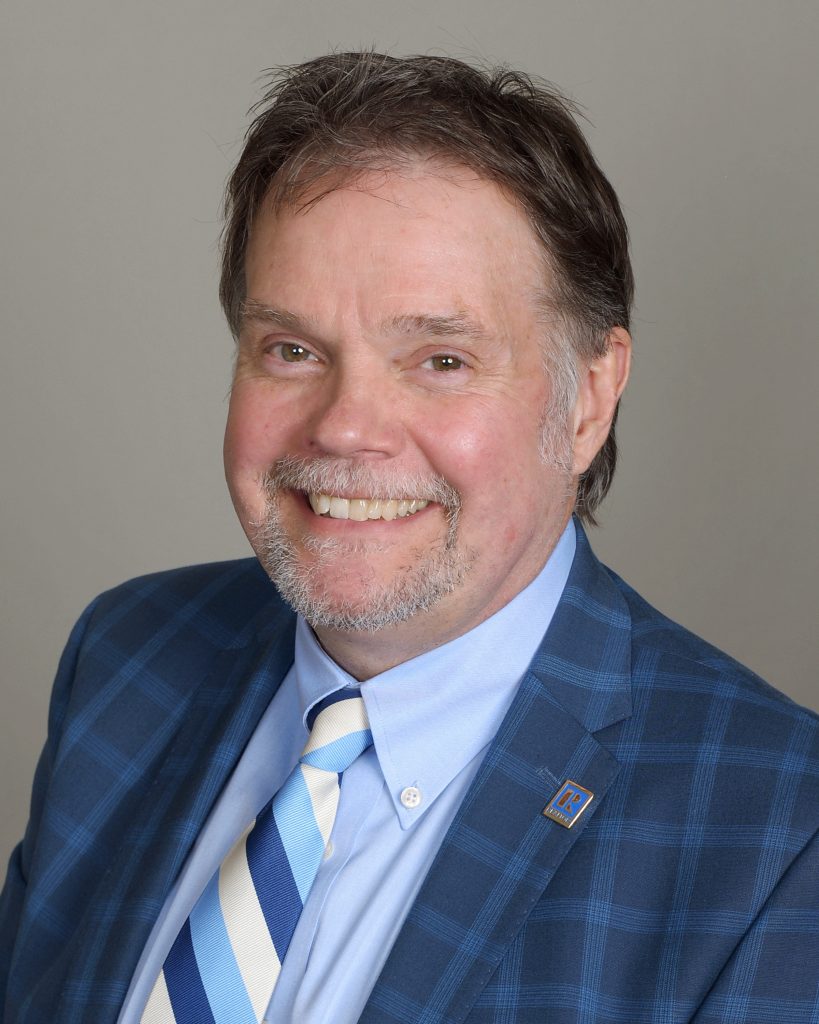 Tim graduated from Pewaukee High School in 1976 and immediately accepted an offer to play Division III basketball at Waukesha County Technical College, while completing (with honors) a 2-year Associate Degree in Marketing. Subsequently, he graduated from Carroll College (University) and held various jobs while going through college, including UPS, Radio Shack, etc.
After college, sales management was the career in which Tim thrived, having risen to the position of District Manager at Schaak Electronics in 1983. Being responsible for 10 retail locations and over 100 employees was an exciting challenge he took seriously and was quite successful. During his time with Schaak, he won many awards as the Top District Manager nationally within the company. The next step was a five-year stint as General Manager of Coplan TV & Appliance. This was an ideal opportunity to learn about Real Estate (and relationships), as Coplan was the top retail appliance outlet for investors and landlords throughout southeastern Wisconsin. Additionally, Mr. Dunne was engaged as the company Radio/TV spokesperson, not only creating various commercials, but orchestrating them as "live remotes" on radio as well as television.
After a great deal of success in this field, Mr. Dunne decided to branch out on his own, and in 1989, founded a cellular phone company called Car Phones +. From a humble origin of two employees and a small renovated gas station as the initial location, Mr. Dunne took Car Phones + to the "Apex of the Cellular World" with 100 employees, peaking at $10 million in sales annually in the mid 1990's. Furthermore, Car Phones + was named the National "Quality Dealer of the Year" by Ameritech (then Cingular – now AT&T), which at that time had over 350 stores nationwide. This award is given to the dealer who was chosen as the best for his ability to service and support their clientele — the same spirit of "Extreme Customer Service" that Mr. Dunne employs at DCP today!
After ten years in the fast-paced, burnout-laden industry of cellular communications, Mr. Dunne sold the business in 1999 and bought Little Havana Cigar Shop. Once again, wanting to grow this exciting initiative, Mr. Dunne and his partners opened Club Havana in downtown Milwaukee and had, for a period of time one of the hottest, most successful martini cigar bars in the city, complete with a walk-in humidor. Concurrent with his cellular business, Mr. Dunne was 50% owner in a Travel Agency, known as Dunne's House of Travel (DHOT). This business enterprise, while very modest in size, was extremely worthwhile in the type of influential clientele DHOT was fortunate enough to service and support.
The relationships Mr. Dunne has developed and nurtured whilst doing business in Southeastern Wisconsin for almost 35 years has been, to borrow a word from MasterCard commercials, "PRICELESS." Having dealt with every possible type of personality in almost every possible situation, Mr. Dunne enhanced his passion for Service Excellence. In fact, the little things he learned over the years, such as "do it now," "touch it once," and "write it down" became an integral part of Tim Dunne's business acumen
This brings us full circle to Dunne Commercial Properties, a full service Real Estate Brokerage Firm with its headquarters in a 25,000SF Office Building Mr. Dunne owns in Menomonee Falls. Founded in 2004, it's taken over 35 years and literally thousands of transactions to make Mr. Timothy Dunne who he is today. It's rather self-evident in the business world that success or failure is predicated upon one key word – Relationships. Mr. Dunne has worked diligently throughout his entire career to establish and maintain hundreds, if not thousands, of close business relationships and his sphere of influence is ever-growing and rather vast. His business credo has never changed in that his top priority is doing what's in the best interests of his clients, to ensure their complete and unequivocal satisfaction.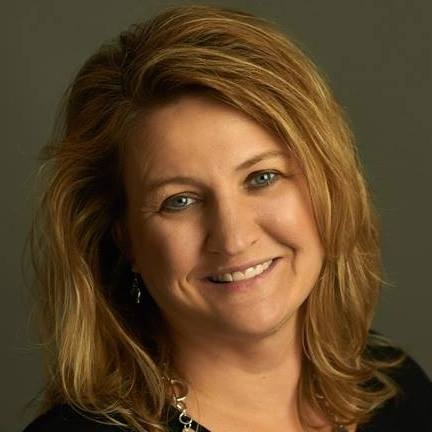 Broker Associate - Residential Specialist
I am a single mom of three wonderful children and have lived in southeastern Wisconsin my entire life. I have been a full-time residential realtor for almost 20 years and have taken many classes to further my education in helping my clients find a home or business. Exceeding my client's expectations is my number one goal. My satisfaction and love for real estate comes from working with people and seeing their joy at the closing table. I specialize in residential sales and acquisitions, but also am adept at commercial and multi-family transactions.
With my clients, I know that together we can be successful as we work to transform their hopes and dreams into reality. My tools for accomplishing this goal are almost 20 years of experience, commitment, the ability to listen, knowledge and integrity. I measure my success by the large number of referrals I have, the abundance of happy clients, and the number of successfully closed transactions I have each year.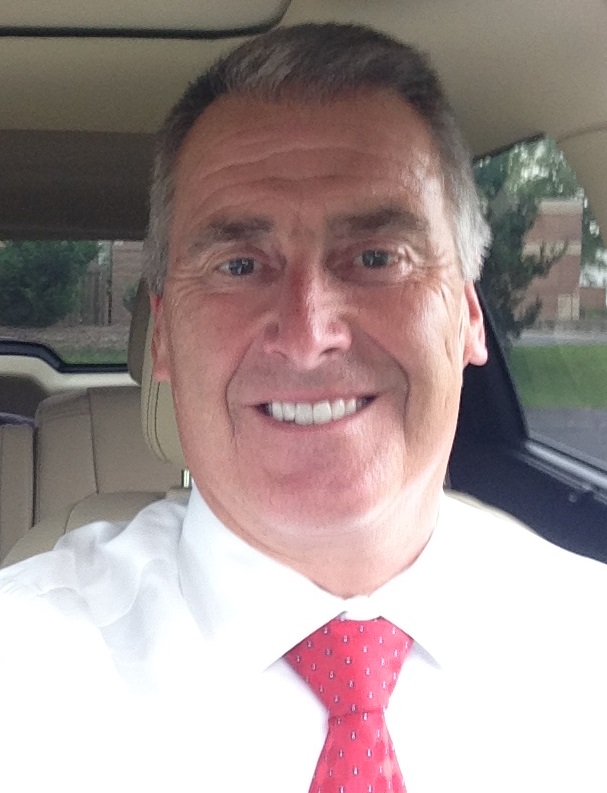 Broker Associate - Commercial
Keith is a real estate agent with Dunne Commercial Properties, specializing in large volume commercial real estate as well as the sale of businesses. Keith has over 20 years of experience in building, developing, and rehabbing and ultimately marketing commercial properties throughout Waukesha County.
After graduating from the University of Wisconsin-Whitewater, Keith moved to Hartland, Wisconsin where he has spent the last 30 years living and working in Waukesha County. He is very intimate with the area, and extremely knowledgeable about the Waukesha real estate market. 
His background includes significant time spent in the auto and equipment leasing industry, commercial finance, and property management. Throughout his many years of service in Waukesha County, he has developed countless important business relationships, which leads to qualified referrals and opens many doors in the field of real estate. He is a regular volunteer at his church and enjoys spending his free time cycling and swimming to stay fit.